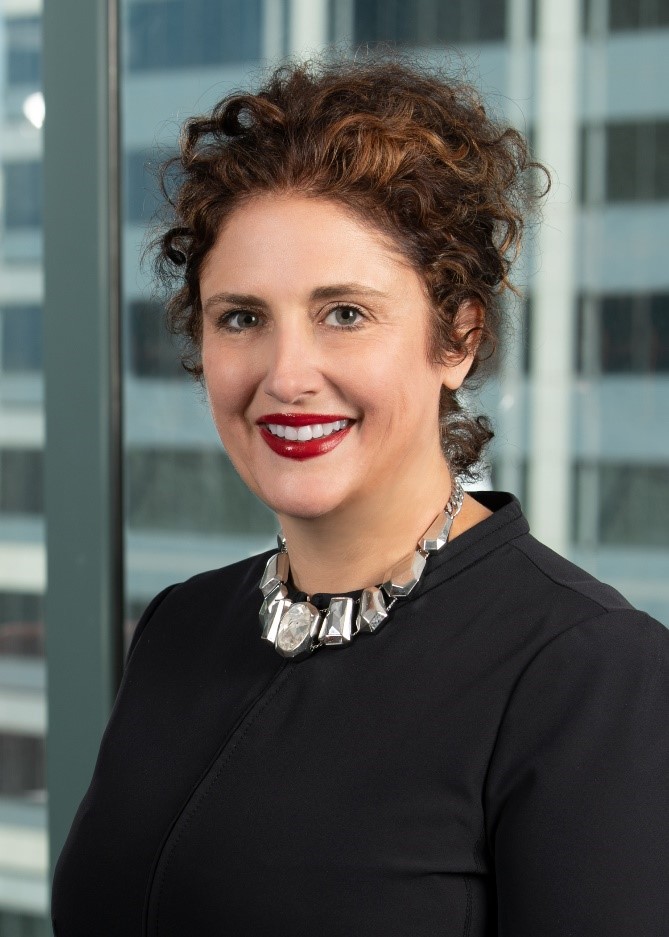 Shareholder, Klinedinst Attorneys
Immediate Past President, California Lawyers Association
Heather L. Rosing is CEO and President of Klinedinst PC. Ms. Rosing chairs the firm's Professional Liability group, litigating complex malpractice and fraud cases while advising in the areas of ethics and risk management and serving as an expert witness. In her decades of defending lawyers and other professionals, Ms. Rosing has numerous notable victories in legal malpractice cases in state court, federal court, and arbitration. Ms. Rosing also defends judicial officers before the Commission on Judicial Performance.
A certified specialist in legal malpractice and a former member of the ABA Standing Committee on Lawyers' Professional Liability, Ms. Rosing also served as an appointed advisor to the Rules Revision Commission of the State Bar of California, which recommended wholesale revisions to the Rules of Professional Conduct (adopted in large part by the California Supreme Court in 2018), and an appointed member of the Mandatory Insurance Working Group of the State Bar.
Ms. Rosing served as the inaugural President of the California Lawyers Association (CLA), the largest statewide voluntary Bar Association in the country, January 2018-October 2019. During her tenure, she launched the organization with a focus on its 16 Sections, the California Young Lawyers Association, governmental affairs, bar relations, and initiatives in the areas of diversity, access to justice, and civics education. Under her leadership, CLA took over the Annual Meeting, which has brought together judges, lawyers, and organizations from across the State for several days of meetings for over 80 years. Ms. Rosing now is the President of the philanthropic sister organization of CLA, the California Lawyers Foundation (CLF). CLF is focused on supporting organizations, causes, and projects related the core CLA initiatives.
Previously, she served for four years on the State Bar of California's Board of Trustees as Vice-President, Treasurer, and Chairperson of the Regulations, Admissions, and Discipline Oversight Committee. A strong advocate for judicial and legal diversity, Ms. Rosing also recently ended her presidency of ChangeLawyers (formerly the California Bar Foundation), which awards pipeline grants, scholarships, and fellowships across the State. Ms. Rosing has served in leadership roles of many other organizations, including as President of the San Diego County Bar Association in 2008, where she launched a Diversity Fellowship Program, spearheaded a civility initiative, and founded a pro bono program to assist active duty servicemembers.
The recipient of numerous accolades, Ms. Rosing was recognized in the Top 100 Attorneys in California in 2018 and 2019 by the Daily Journal. She also has been frequently honored by San Diego Super Lawyers, including Top 25 Women Super Lawyers, Top 50 San Diego Super Lawyers, and No. 1 Attorney in San Diego County. Ms. Rosing is the recipient of the San Diego Law Library Foundation's Excellence in Public Service Award (2019), Fastcase 50 (2019), Earl B. Gilliam Bar Foundation's Corporate Commitment to Diversity Award (2016), San Diego Business Journal CFO of the Year (2016), Lawyer of the Year by the San Diego Defense Lawyers (2015), and the Exemplary Service Award by San Diego Volunteer Lawyer Program (2014).