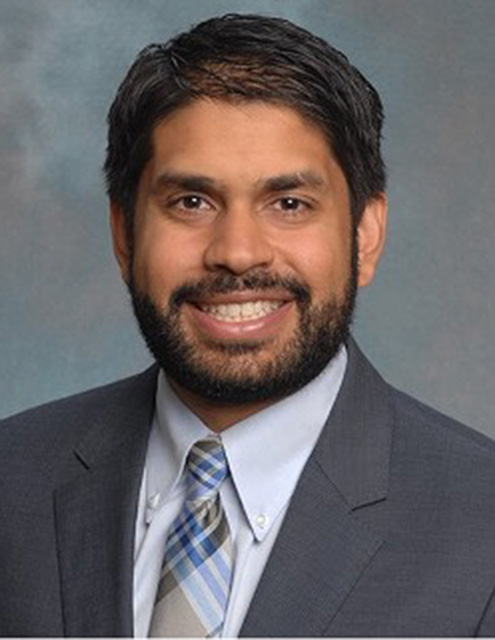 Mike Shaikh is a partner in the Tax Group of Baker McKenzie's Los Angeles office. He practices exclusively in state and local tax on California and multistate tax controversy and planning.
Mike handles matters at administrative audit and appeal levels and judicial proceedings on matters involving corporate and personal income tax, tax on trusts, sales and use tax, property tax, payroll tax, local business license taxes, and other taxes administered by state and local governments. Mike also provides tax advice on return positions, reorganizations, mergers and acquisitions, and other transactions. He is experienced in handling just about any issues related to state and local taxation. In addition to representing clients, Mike is a leader in the state tax community. Mike is a co-author of the Sales and Use Tax chapter of the well-respected national treatise, State Business Taxes. He has spoken and written on numerous state tax topics
throughout the United States. And he holds and has held leadership positions in the state and local tax community. Prior to joining the Firm, Mike acted on the following matters: Successfully represented clients in various matters before numerous taxing agencies. In California, these agencies include the Franchise Tax Board (FTB), the California Department of Tax and Fee Administration (CDTFA), and the Employment Development Department (EDD). Successfully resolved hundreds of millions of dollars worth of clients' state and local tax matters using his ability to effectively navigate the tax controversy process. Mike has also successfully represented clients in litigation.