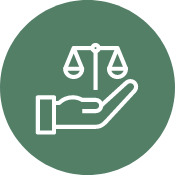 Access to Justice and Pro Bono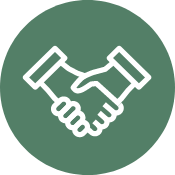 Diversity, Equity, and Inclusion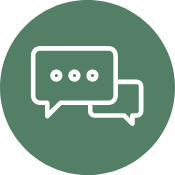 Civics Engagement and Outreach
---
Upcoming Event
Roundtable of Hollywood Executives: The Future of Entertainment & Media
October 7, 2021, 6:00 p.m. | REGISTER HERE
The entertainment and media landscape has changed and continues to expand. Streaming is now the dominant player in consuming content. Hollywood executives continue to adapt to the changing times, while consumers and content creation continues to be led by a "Golden Age" of a creator economy. Where other industries are led by the gig economy, Hollywood has embraced content creation from all over the world and looks to international and streaming subscriptions as the future. However, consumers today want an experience with their content more so than just watching content. Consumers more than anytime want to be engaged. Join us!
Become a CLF Founding Fifty Member!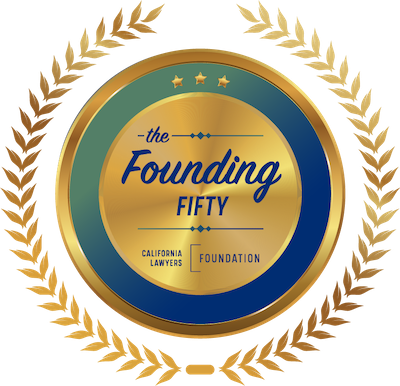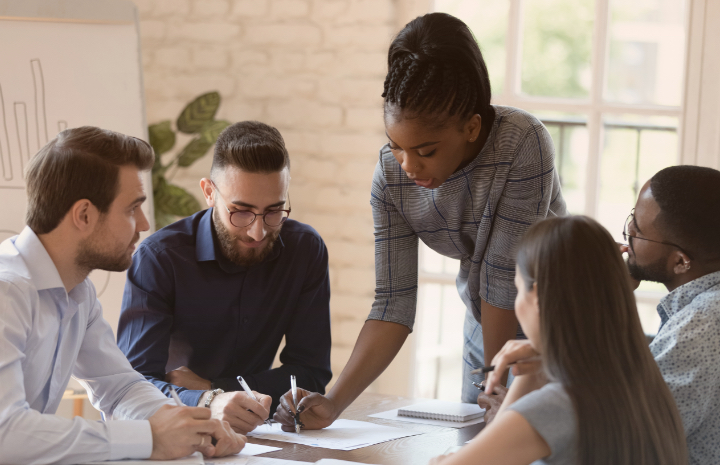 Our Work
Our current and upcoming projects include FreeLegalAnswers, Navigating COVID-19 Issues Video Project, and the Train the Teachers Professional Development Program.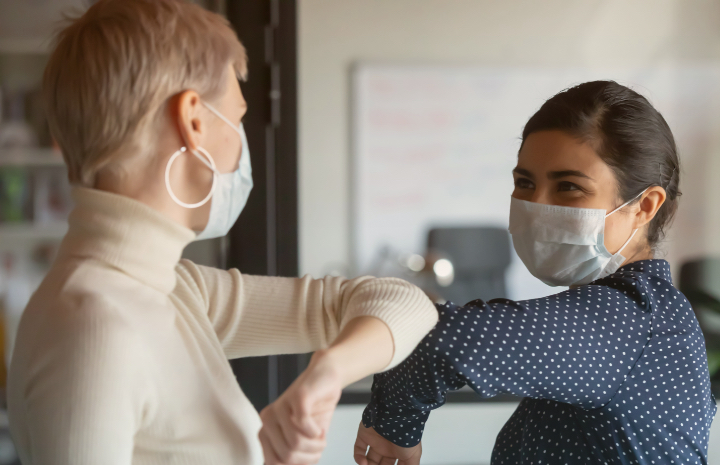 Partner With Us
We encourage programs, services, and activities that further our mission. Would you like to partner with us or have us support your work?