Because
we must
INCREASE
ACCESS TO
JUSTICE.
Helping educate students about
the great opportunities in law.
We believe in a profession that mirrors our population, in access to justice for all and in a society that understands the equalizing role of the rule of law and judicial branch.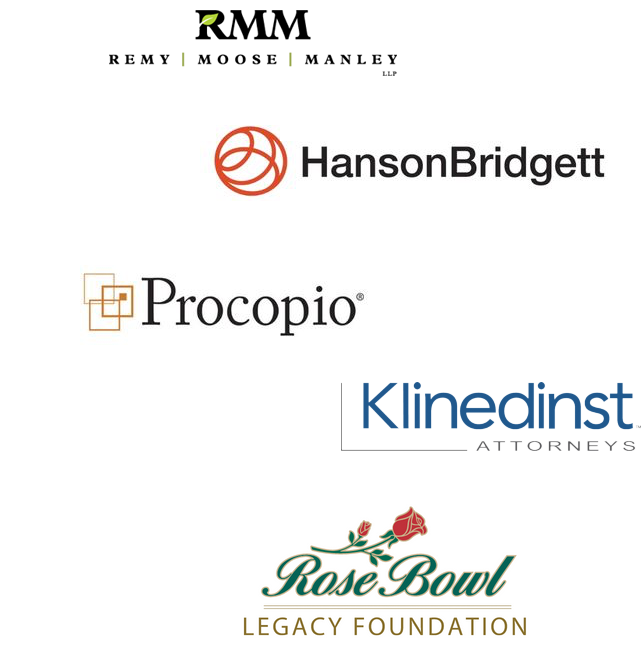 The founding

Fifty.
The Founding Fifty is comprised of the first 50 donors who give $10,000 or more to support the California Lawyers Foundation's excellent work in diversity, equity, and inclusion initiatives, access to justice, and K-12 civic education. Members of the Founding Fifty play a significant role in the CLF's ability to fulfill its mission.
Are you or your organization interested in this one-time opportunity? For more information on how to join the Founding Fifty, please contact us at info@calawyersfoundation.org.
Civics Engagement and Outreach
Educating Californians about the Judicial branch,
the role of lawyers, and the rule of law.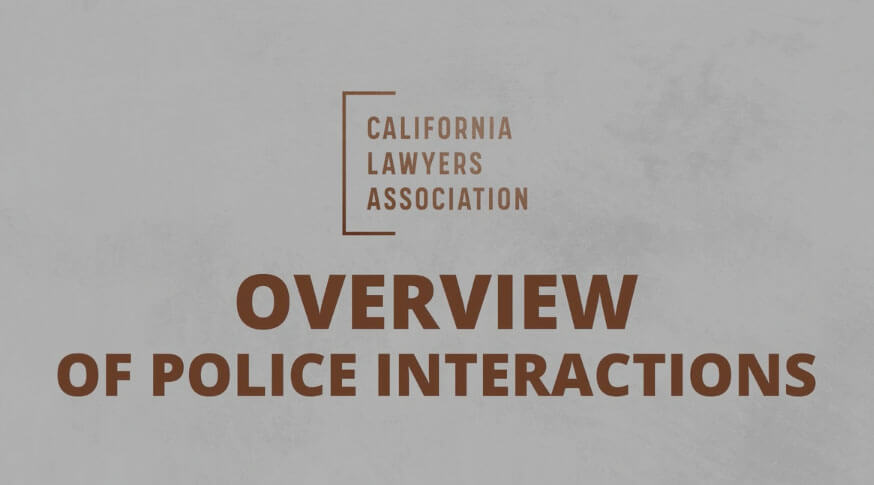 We encourage programs, services, and activities that further our mission. Would you like to partner with us or have us support your work?